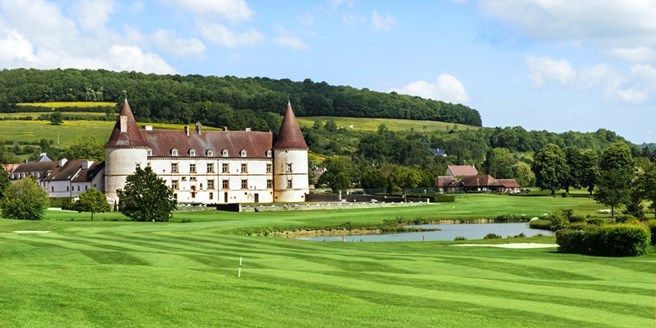 In addition to our golf packages (Golf & Wine, Golf & Castles, Golf in Normandy, Golf in Provence French Riviera, etc) you may wish a combination of several packages.
Most of the tours we organize, are custom designed in accordance
with your specific requirements, for individuals and groups.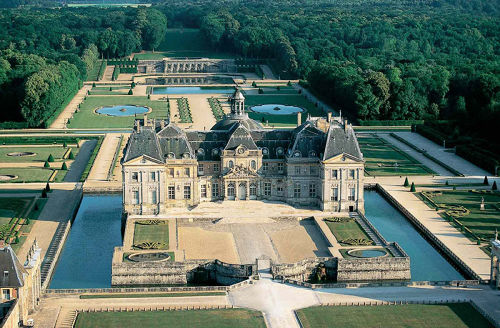 Starting your trip with a Golf & Castles tour in the Loire Valley then a Golf & Wine experience in Bordeaux or Burgundy before ending your journey in Paris for a few days of shopping and sightseeing, here is a typical illustration of tailor made program.

You prefer to focus on traditional golf courses ?
We will select for you the appropriate courses (Fontainebleau, Chantilly, Dinard, Saint Germain, Chiberta, etc) and build a special itinerary for you.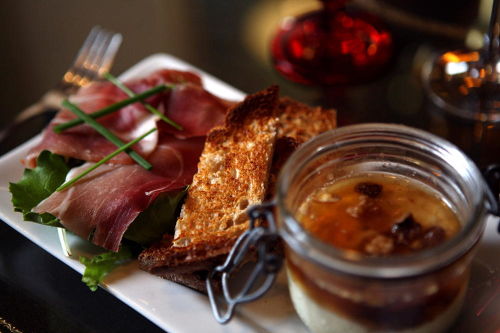 Gourmet food is your priority ?
We will choose the best gastronomic restaurants (from the local « petit restaurant du village » to Michelin star restaurants) and design the daily golf program all along this gourmet expedition

Or you would like to combine France and Scotland, French Riviera and Italy, Biarritz and Barcelone, we will prepare a special program matching your requirement.

Each proposal will result from an individual contact between you and us.
You will then received a personalized itinerary so that you play your best courses and not the best courses…
Our priority is to meet your expectations.
Contact us, we will answer you within 24 hours.